Employer Services provide employers with an application designed to meet their specific requirements. Our systems and processes facilitate a quick and easy way to review and rank applicants, and the opportunity to see and hear applicants on video.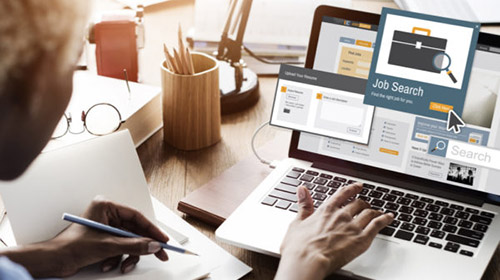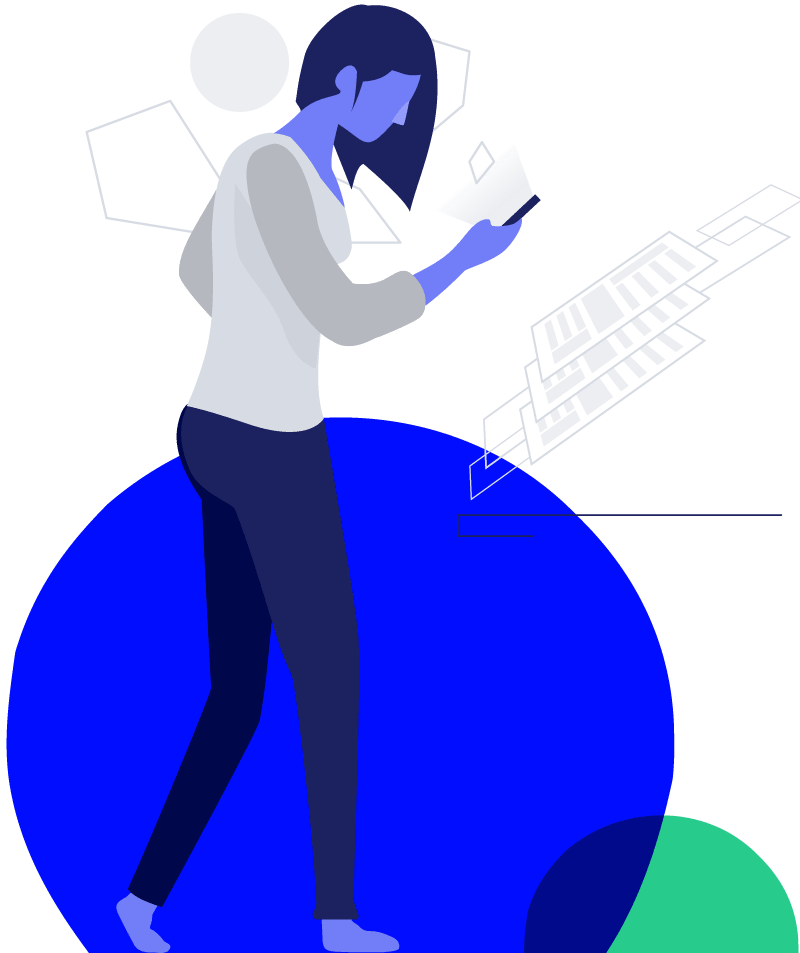 Job Seeker Services are customized to meet each customer's needs.
Customization includes the ability to choose required classes, participate in video chatrooms with employers and/or case managers, create an employment web page, as well as, download from online bookstore. Job seekers can also participate in Job Club. A demonstration page or sample is also shown for a customer to see what an employment web page would resemble.
The site will be optimized to accommodate all typical devices,  to serve job seekers logging in from their desktop computers, tablets or smartphones.